Anthony Huber about his collection: 
"
My collection draws it's energy from the New York of the late 70's and early 80's. The iconic Studio 54 is it's main source of inspiration. It's a mythical place in the world of the nightlife, which was, at that time, a gathering place for all those who assumed their differences and extravagances. The collection must reflect the energy that dominated there and give a second wind to the fashion world that it truly needs. Hubby celebrates differences and advocates tolerance. 

«Fabulous People» is characterized by it's colors and shimmering effects. The visuals are powerful and dynamic. The psychedelic patterns created are inspired by and reflect the importance of drug-free consumption at that time. I wanted to deliver through this collection a more crazy vision of sexy with sparkling creations that sublimate the body."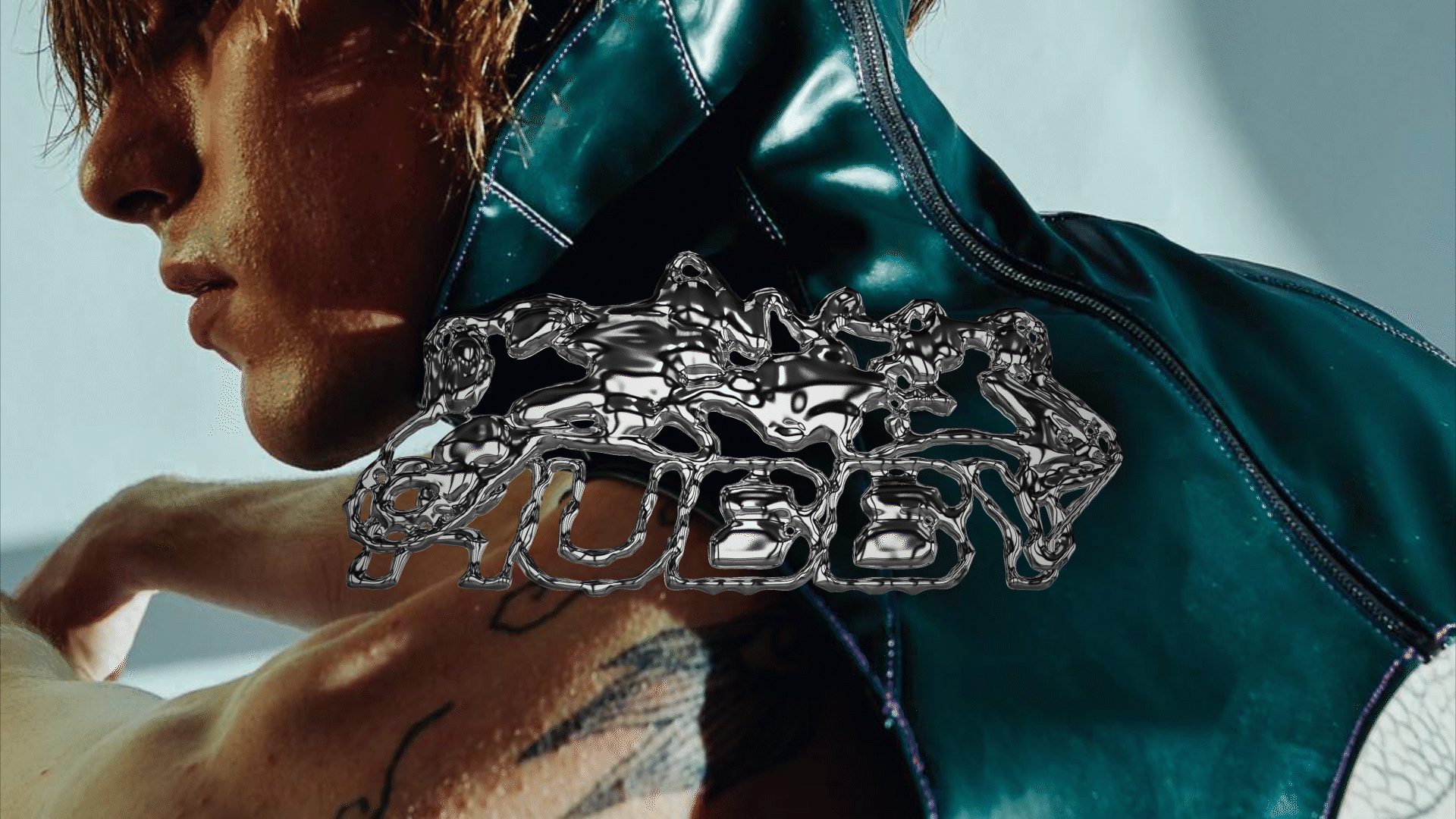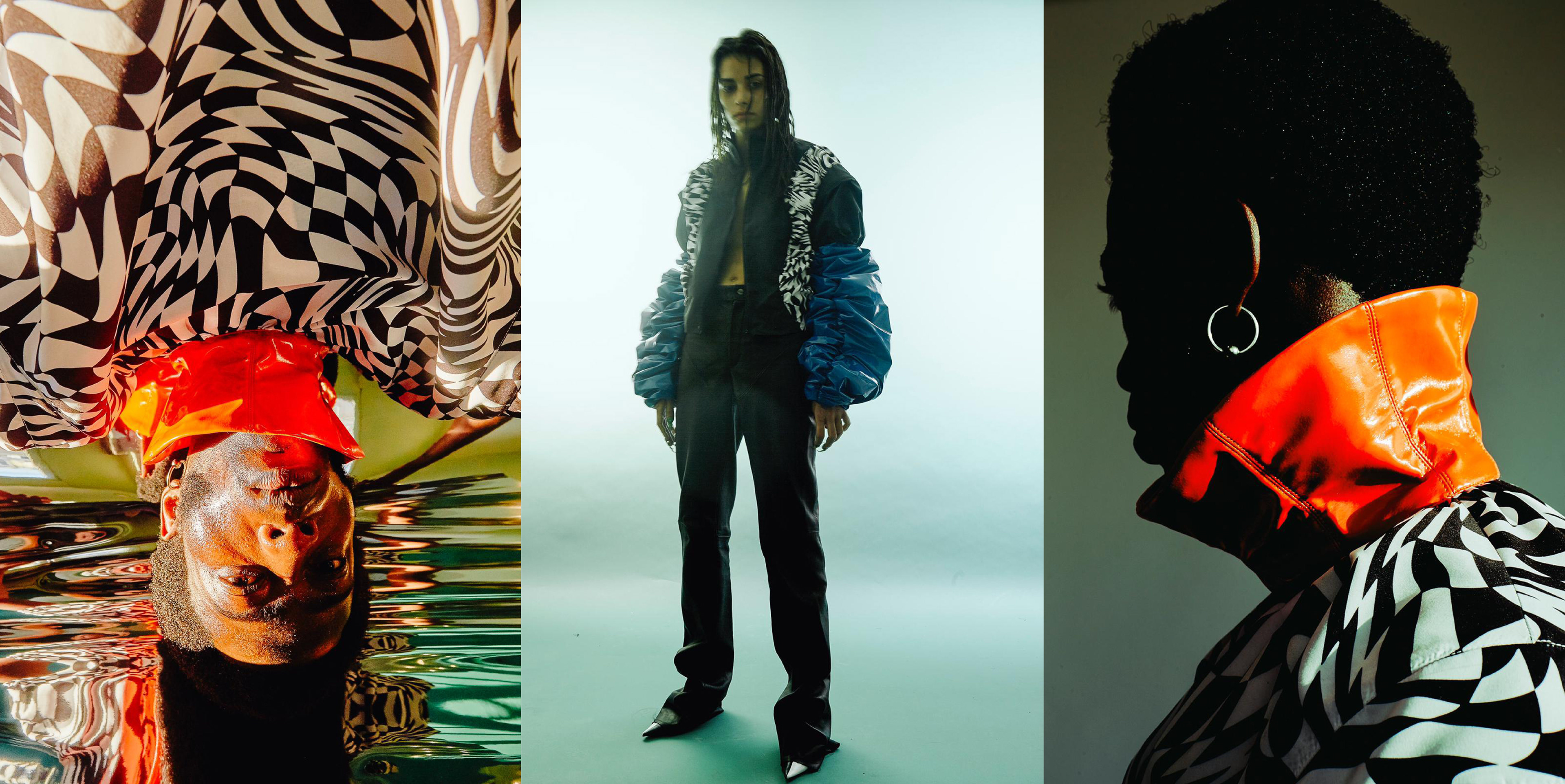 Clothing and Styling: HUBBY // Anthony Huber
Soundtrack: Max Fellerich
Model: Faustine Saint-Amans, Clarck Ayessa, Maxime Bui Van, Oscar Asberg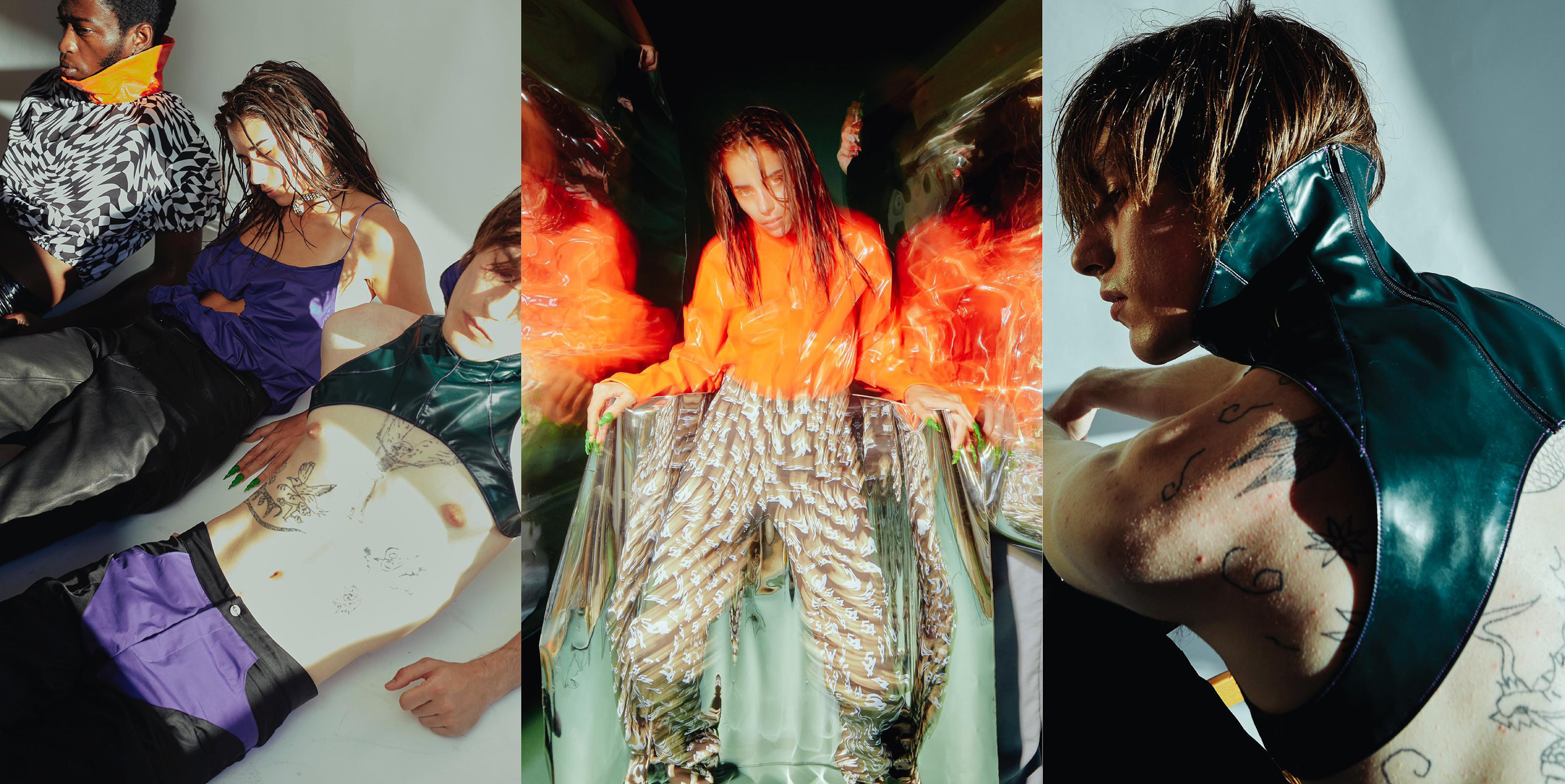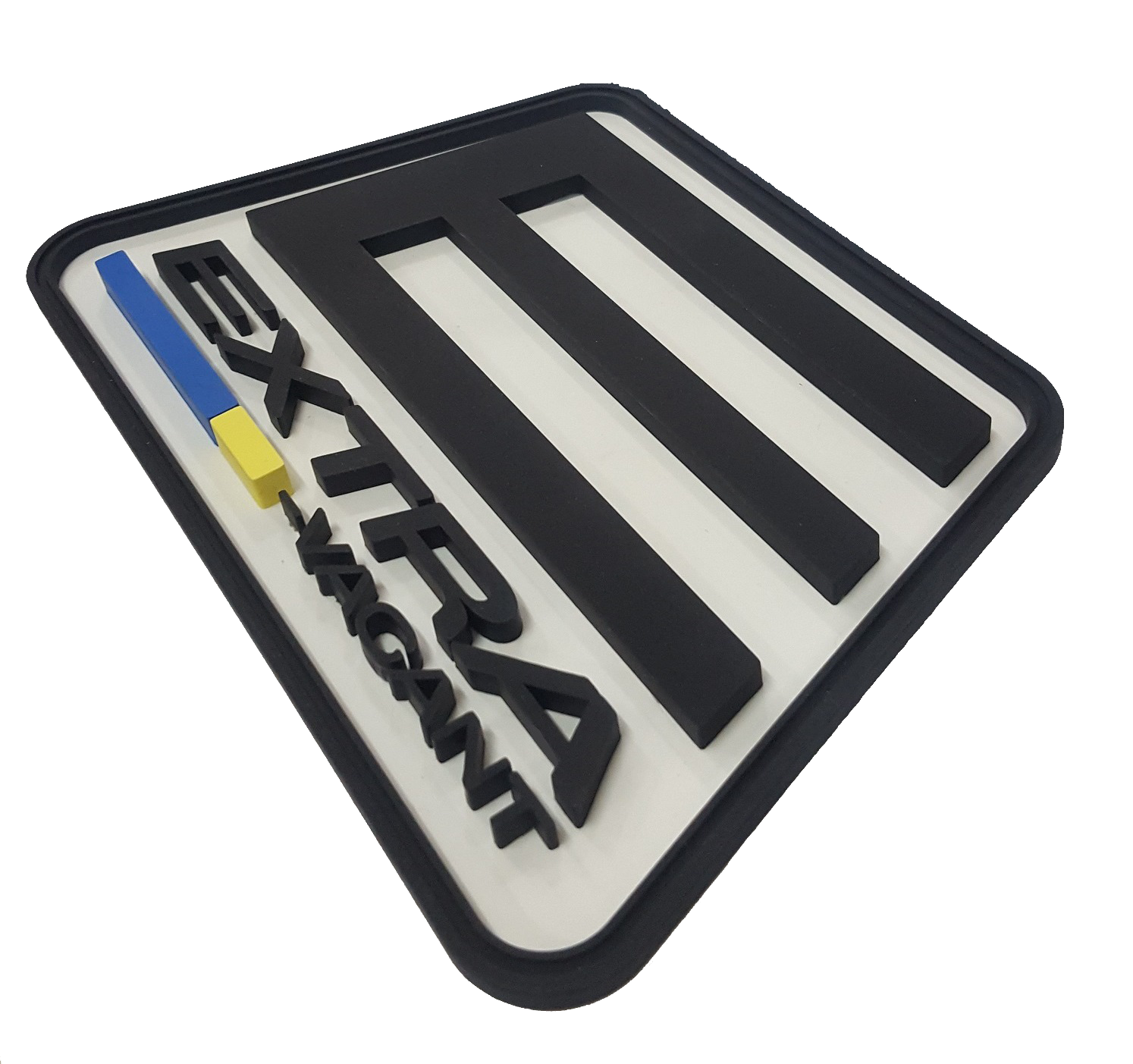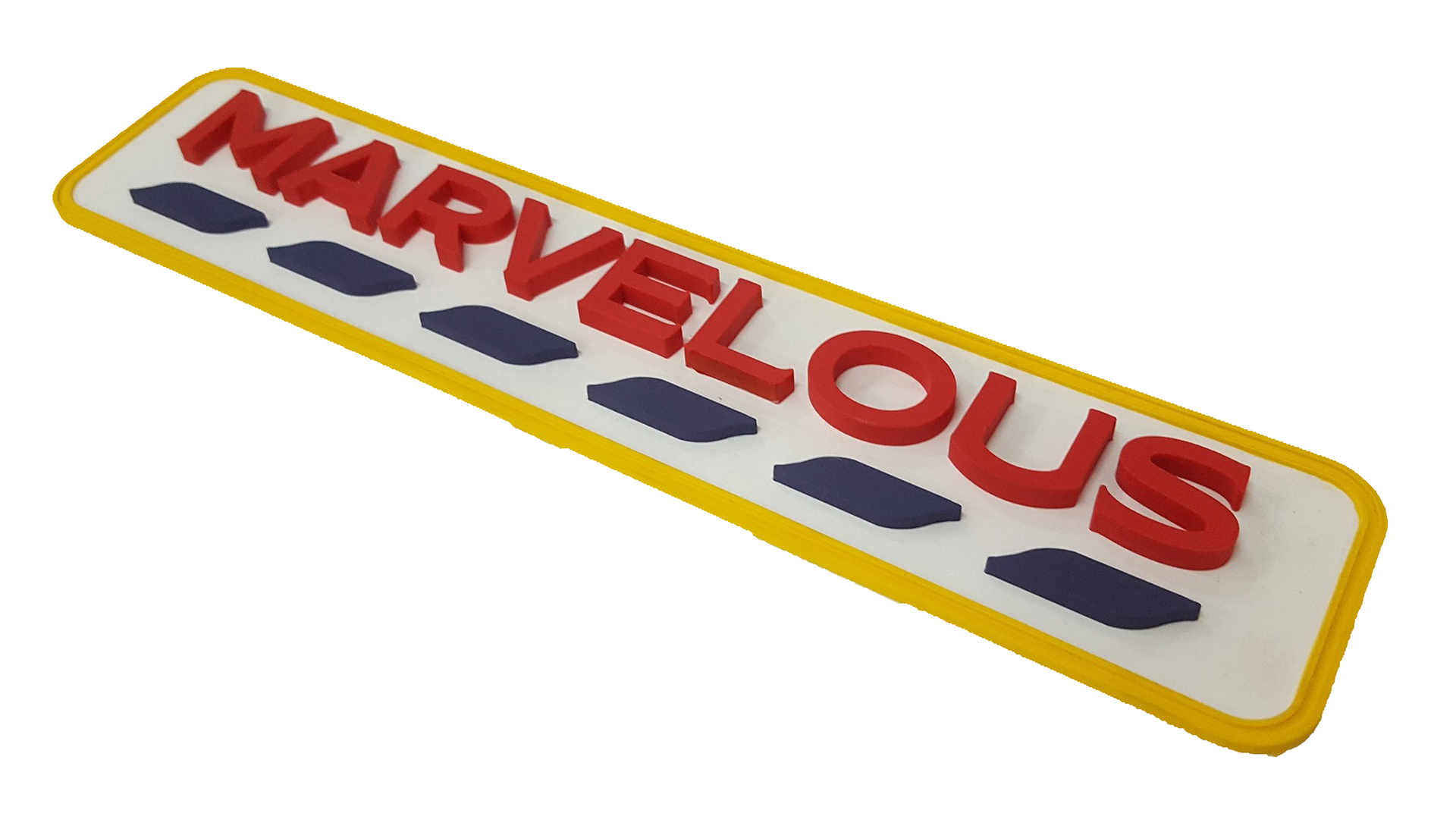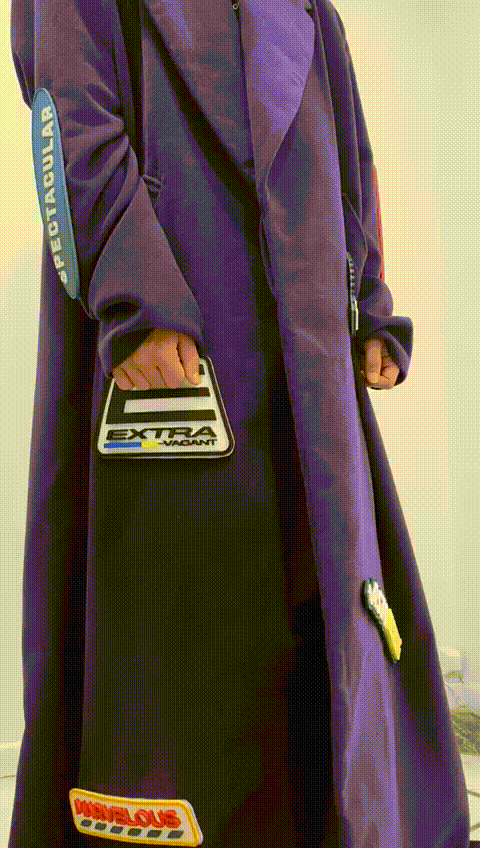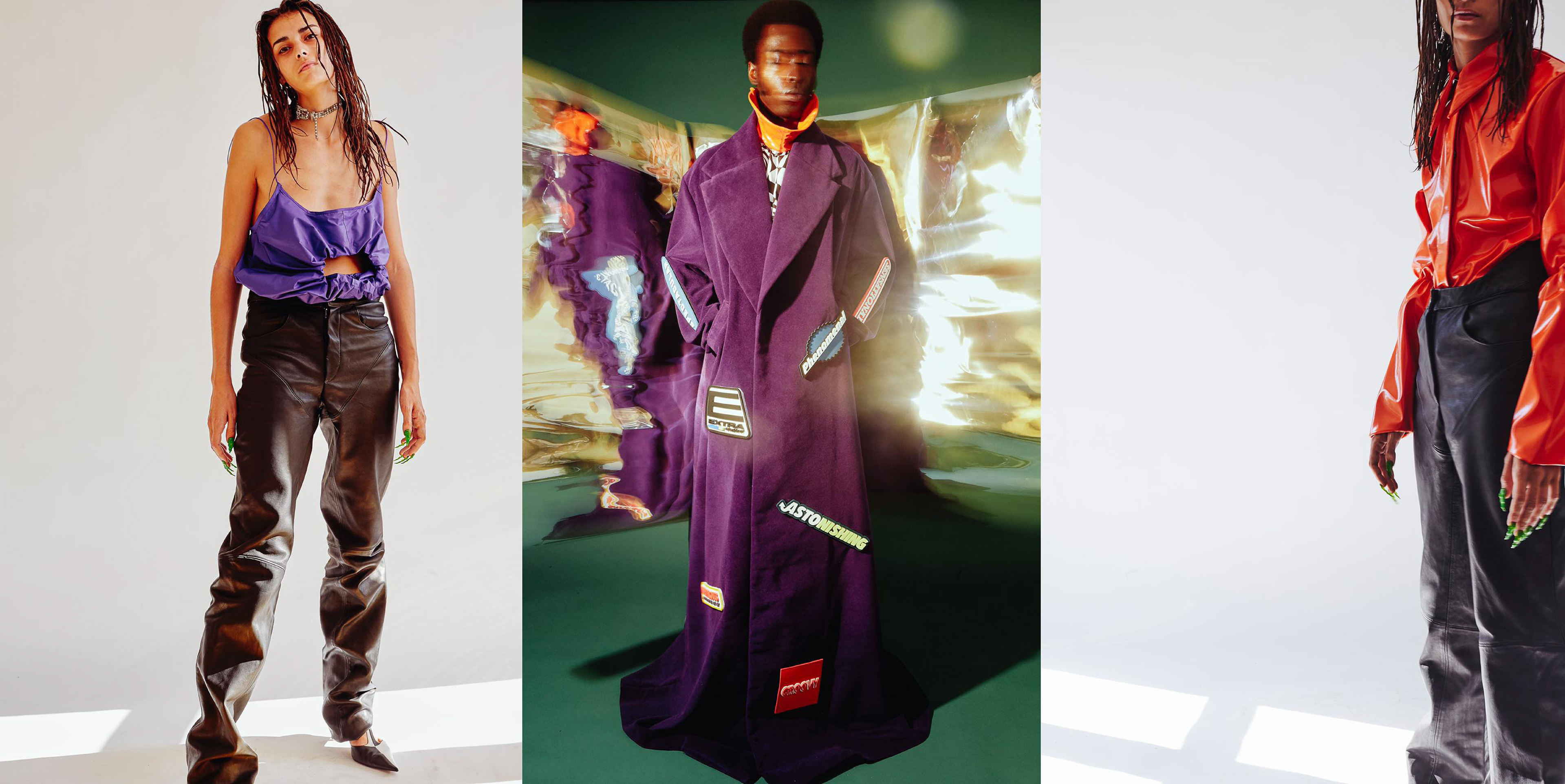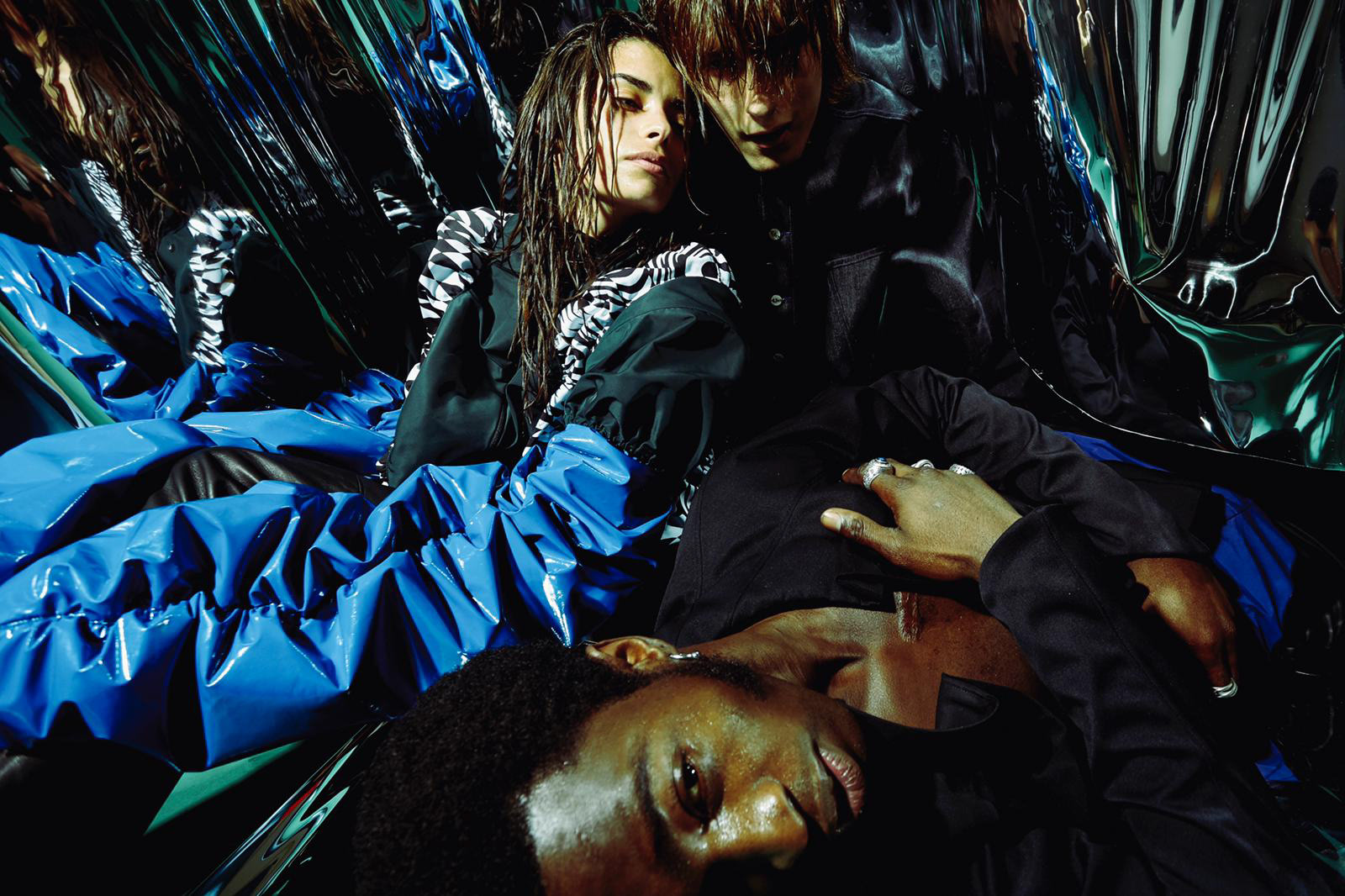 Photographer: Josh Negretto
Clothing and Art Direction: HUBBY // Anthony Huber
Model: Faustine Saint-Amans, Clarck Ayessa, Oscar Asberg