You're looking for an innovative and modern design solution?
We got you!
Sarah Vermeulen is the CEO, founder and designer at the Design Studio. 
She discovered her profound love for the arts at a young age. In highschool she developed her deep passion for graphic design, 
creating whenever and whatever she could. 
During her time at the design akademie berlin, she 
experimented with 3D and Motion and became deeply fascinated by the endless possibilities new technologies have to offer.
Sarah's style is very bold and extravagant. You can see the influences of Berlin in her designs. She loves to play with clashing elements and flashy 
colors. In her opinion, originality and new ideas are key to being a good designer. 
Immediately after finishing her Bachelor studies, Sarah founded her own Design Studio and has been hustling since then!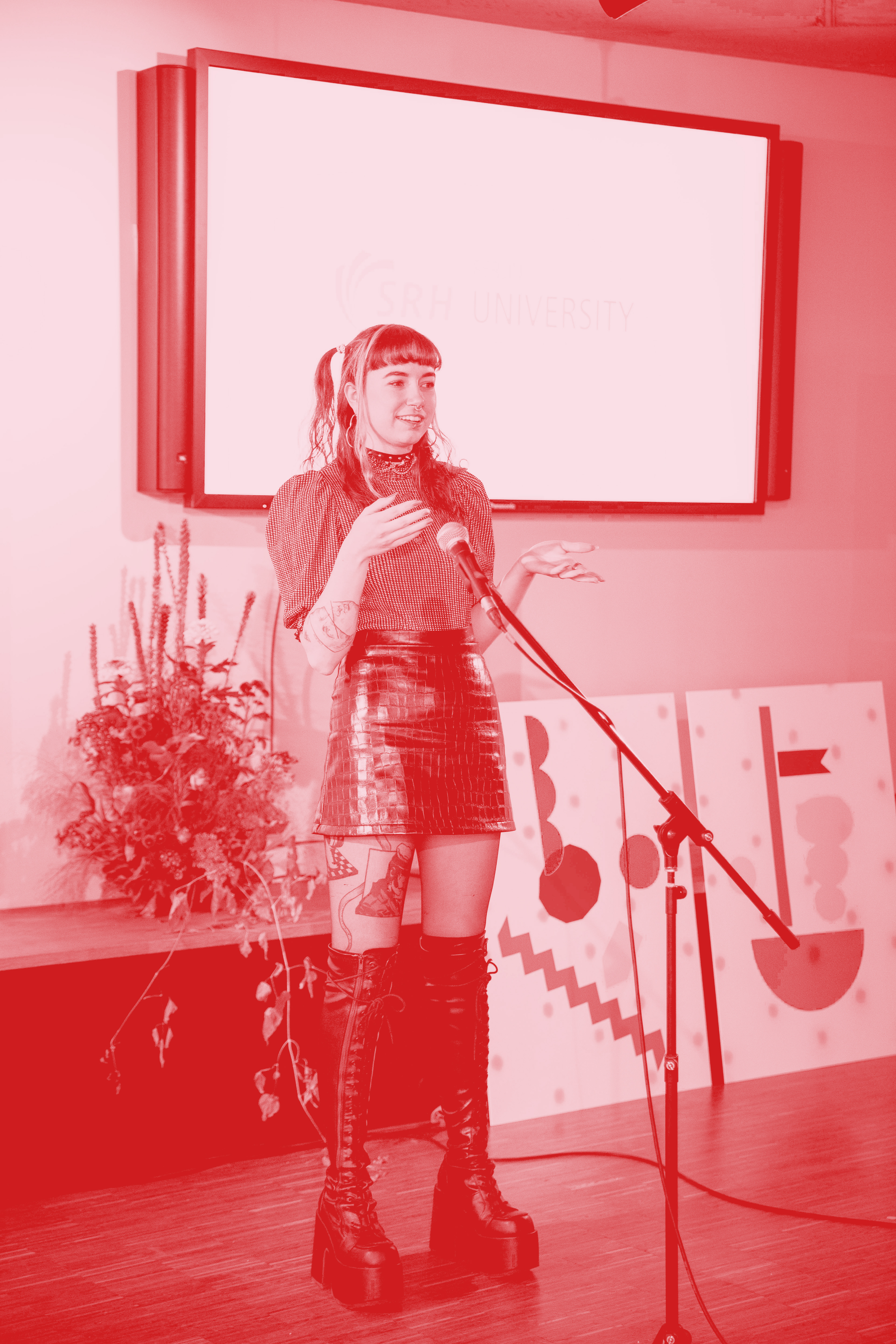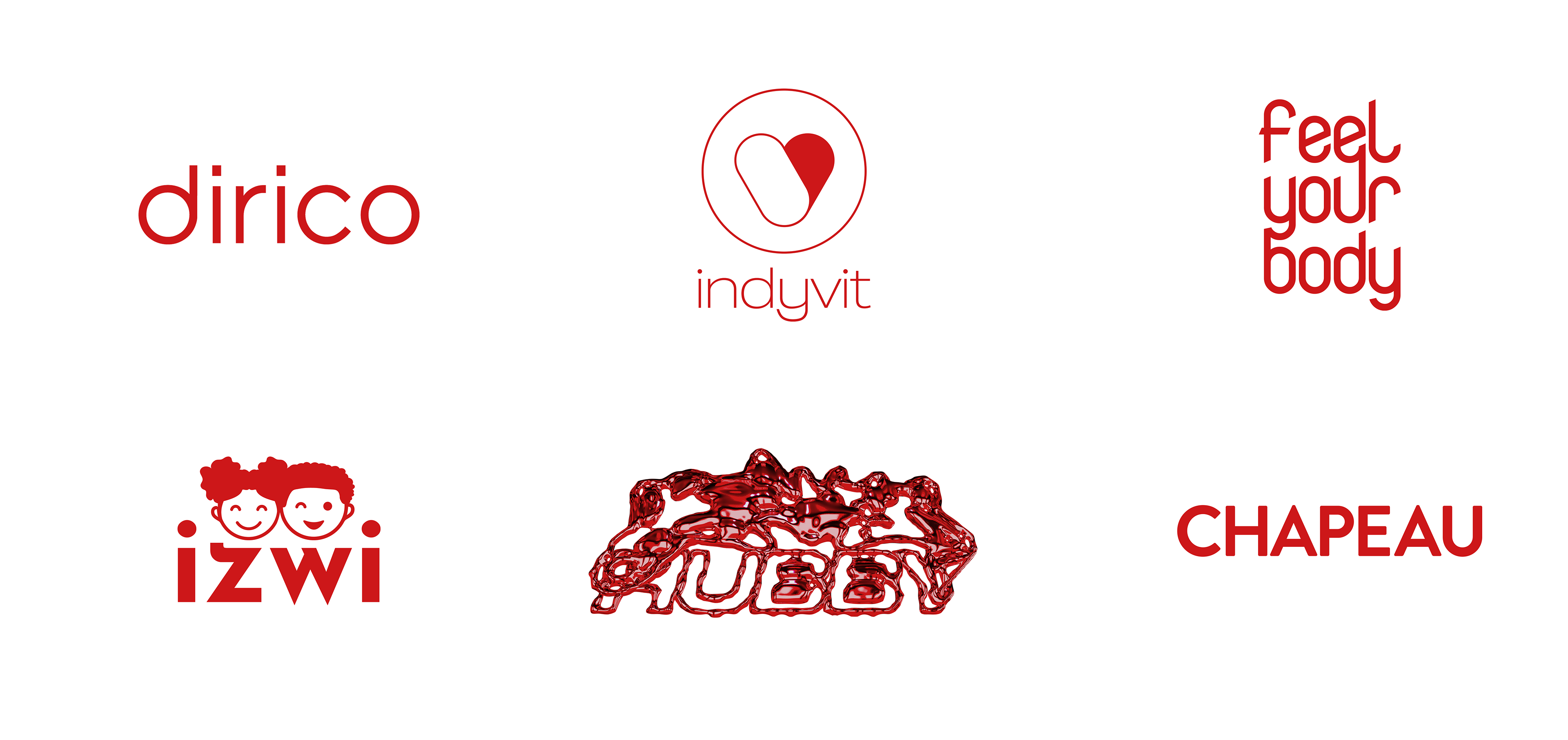 © Sarah Vermeulen Design Studio S.à.r.l.-S